I AM NATALYA HARACHAVA, YOUR COACH!
I'm Natalya Harachava, a licensed personal trainer and athlete in the IFBB / DBFV.
I speak Russian, Spanish and German.
I discovered my passion for fitness early on and have been an athlete at IFBB / DBFV since 2019.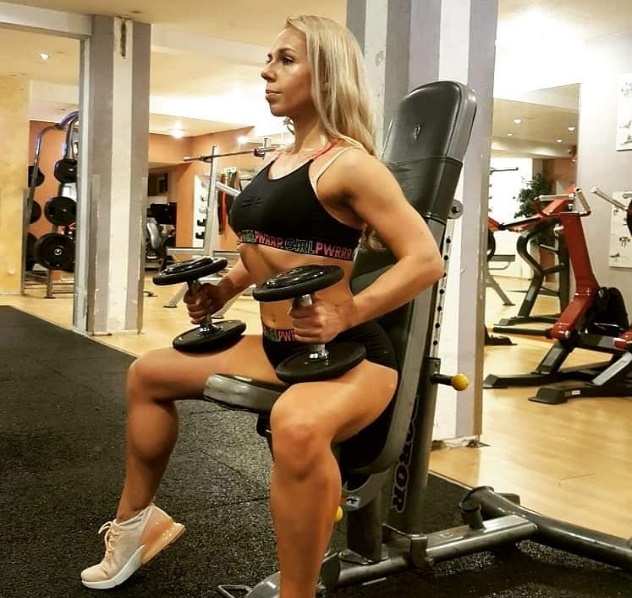 My focus is on the possibilities of health promotion, the maintenance of health and performance.

The subject of sport has fascinated me for many years and it is a great pleasure and daily motivation for me to work with people on the implementation of their goals and the promotion of quality of life.
I have been running the Emmendingen Class Gym together with my husband since 2014.

As an athlete in the women's wellness category, she achieved 4th place in Baden-Württemberg in 2019.

In addition to my work as a personal trainer and mom of our family, I have personally been dealing with various forms of nutrition and training methods for a long time.