We developed the DWYS Sports brand with a lot of passion and great dedication.

Our team consists of different athletes who all have the same goal, to shape their bodies aesthetically and to form a healthy connection to their soul.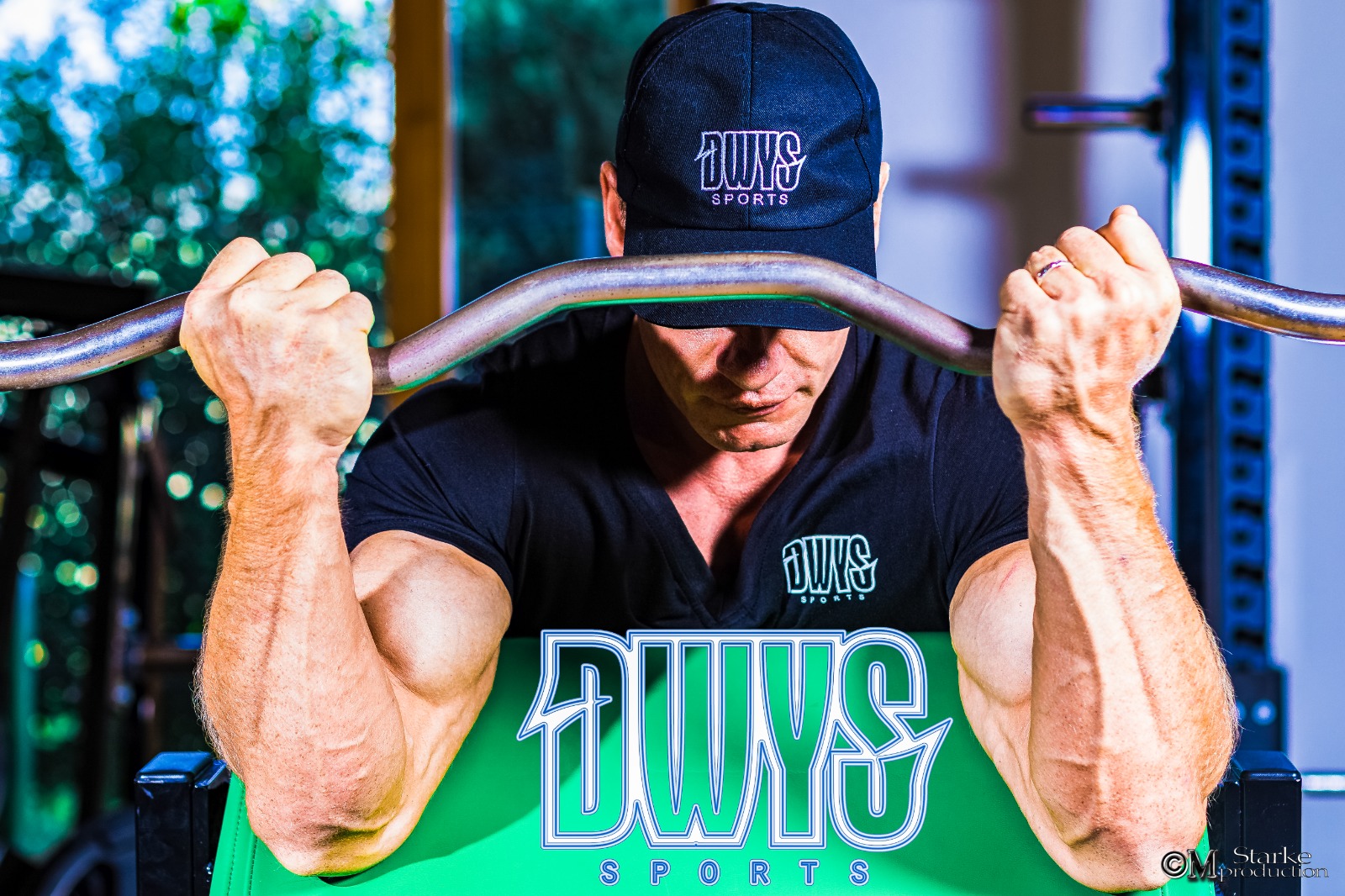 We have developed this brand that doesn't just impress with its individual design. We also attach great importance to a comfortable fit, as well as the high quality of the product.
With our fashion we try to cover all aspects of training, such as well-being, motivation and passion.
Only those who feel comfortable during sport can improve and get closer to their goals.
DWYS stands for Do it With Your Soul!
Do it with your soul!
We create sportswear through which you can visually express your lifestyle.
In addition, DWYS Sports can be easily combined in your everyday look so that you feel comfortable in every situation.